Our employees are our most valuable assets. We put a lot of emphasis on the health and well being of the men and women who work hard everyday to produce quality products and provide excellent customer service. Our employees are proud Union workers and we are proud to be a Union shop. We also strive to provide our customers with unparalleled customer service. Please take time to rate your interaction with us at the bottom of the page and let us know how we can do better.
---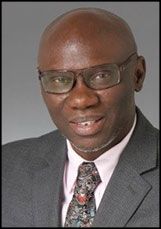 Jude loves the job of marketing Minuteman Press Philadelphia. As Owner, he is very active in the local community as a member of various clubs and organizations including the Main Line Chamber of Commerce, African American Chamber of Commerce, and Urban League of Philadelphia. He is a Board Member of several organizations including the Main Line Chamber of Commerce, Sky Community Partners, and Brandywine Workshop. Jude is an avid believer in giving back to the community and enjoys his role as a mentor with the Big Brother Big Sister- Youth Mentor Program. Jude is an Alumni of the highly prestigious Goldman Sachs 10KSB Program.
---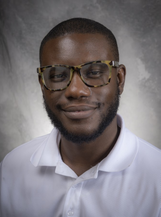 Mejire is our Operations Manager. He ensures a smooth operation of both locations along with our production facility. He is a marketing and business graduate of East Stroudsburg University and has an MBA in management from Eastern University. He cares a lot for his community and is very active in the Philadelphia community as a member of the Mayor's Commission for African American Males, the Main Line Chamber of Commerce, and Business Network International. In his spare time Mejire enjoys hiking, gaming and going to concerts with friends.
---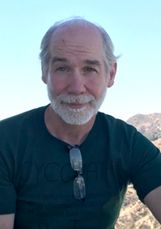 Ron is our Production Manager. The printing industry has been a lifetime career for Ron. He is an avid cyclist that assists with organizing bike rides in his community, working to improve the cycling infrastructure. He is also active in his City District as a committee person and Judge of Elections.
---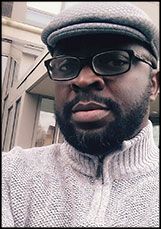 Meet Sola, our Graphic Designer and Print Production Specialist. Sola has a childhood love for arts which resulted in him pursuing a career in graphic design, graduating with a degree in Multimedia and Cinematography. Sola has over 13 years of experience under his belt and he specializes in industrial branding, apparel design, and outdoor signage. Sola enjoys playing his PlayStation in his leisure time and also loves to party with his friends.
---
---
---